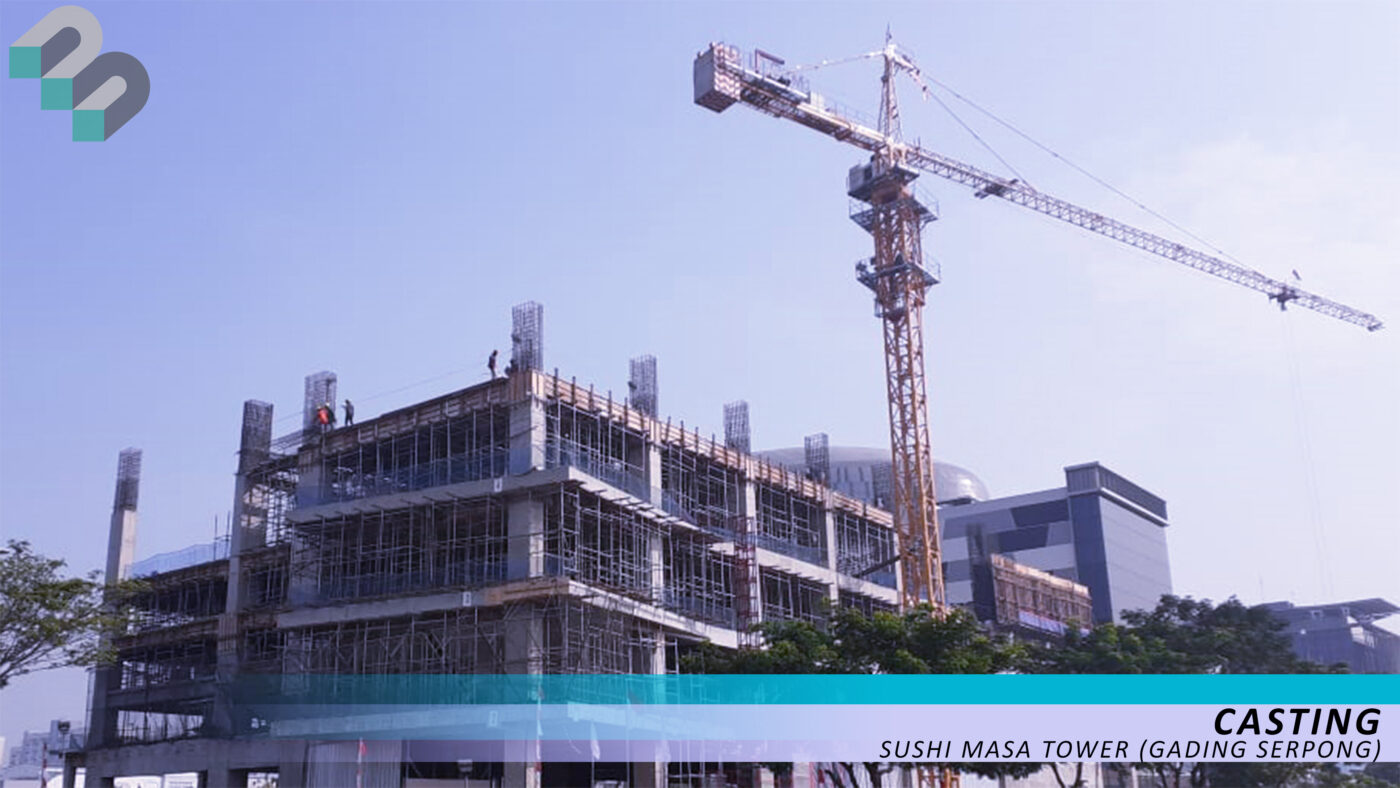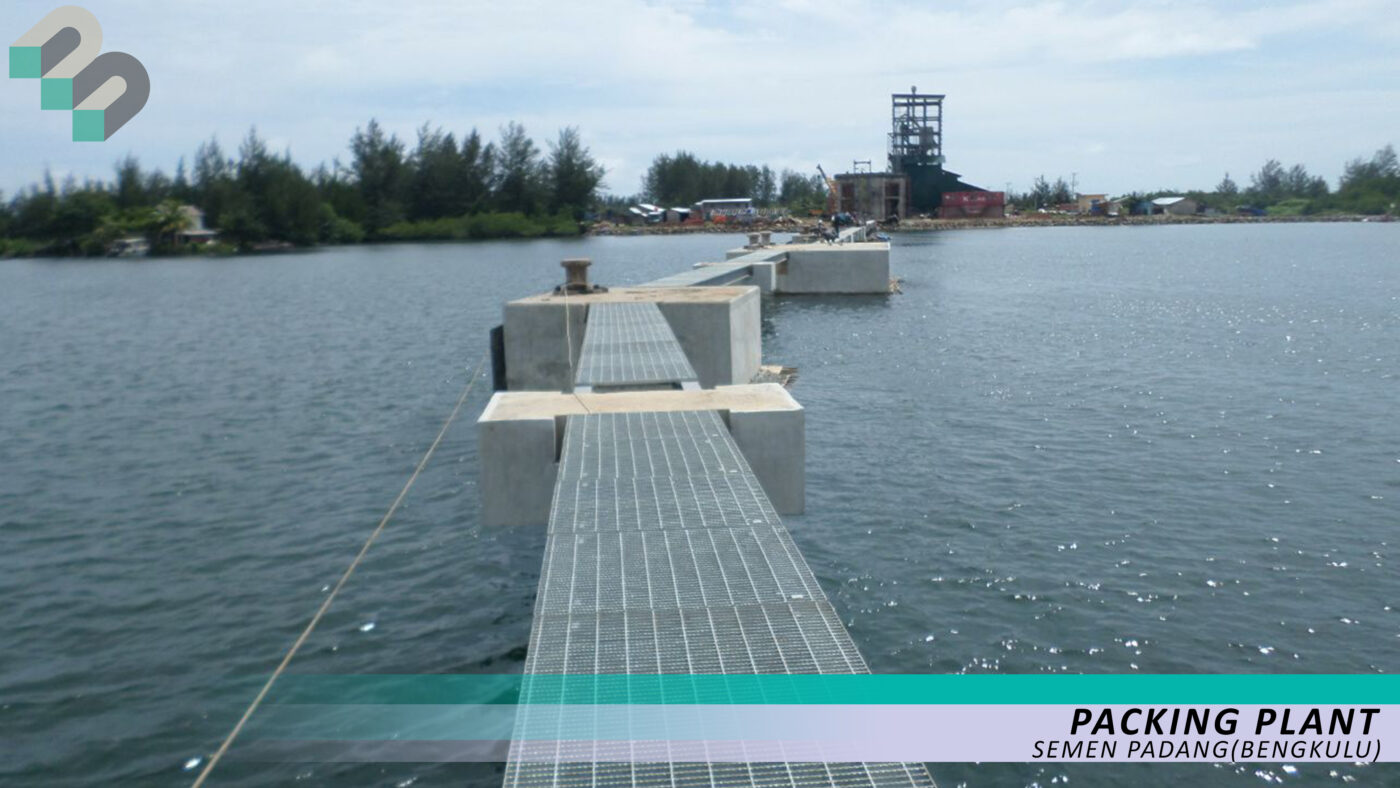 4
Construction experience in Sumatra, Java, Kalimantan, and Sulawesi)
150.000+
Cubic Meter of Concrete Pouren and Used in Construction
10.000+
Quality Inspection Performed
1.000.000+
Man Hours Without Fatal Accident
Small Scale to Large Scale Construction
PT Bahas Rekasatya specialised in industrial building construction.
We cater varied amount of service, ranging from construction of small warehouse and factory, renovation of existing facilities, to a
larger and more complex construction like large factory, mining area construction, and oil and gas projects.
Our utmost in your project
Customer satisfaction is one of the key priority and project goal.  Which is why, in whatever we do, we put excellence in mind.  We promise to deliver the project to our best ability.  And we rarely failed at that.
PT BAHAS REKASATYA (BR) is established in 1990/1991, and since then has specialized in the
industrial building construction.Our skills and construction experience give us a strong confidence
that we can not only achieve the designated Project Goal but also able to give our client innovative
and value added improvement to every project that we do