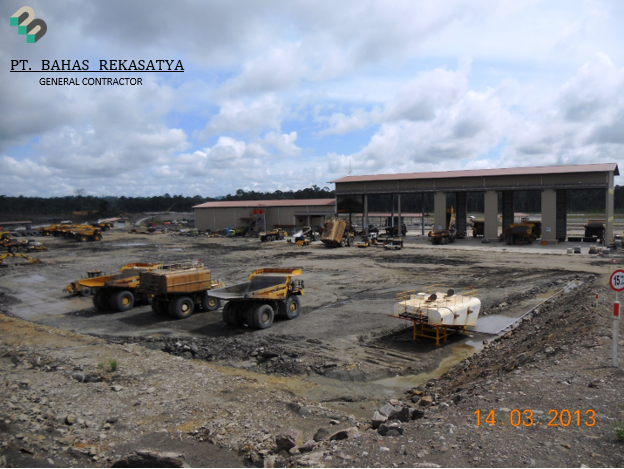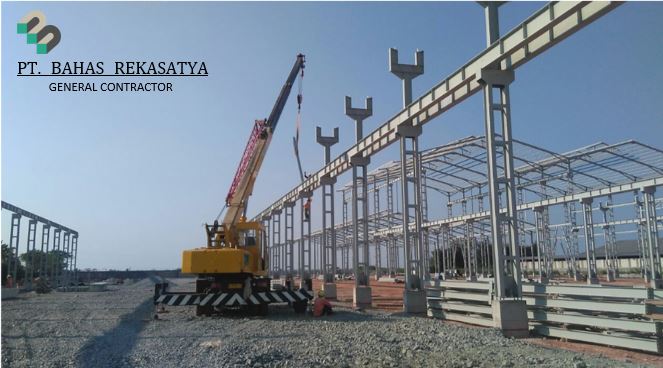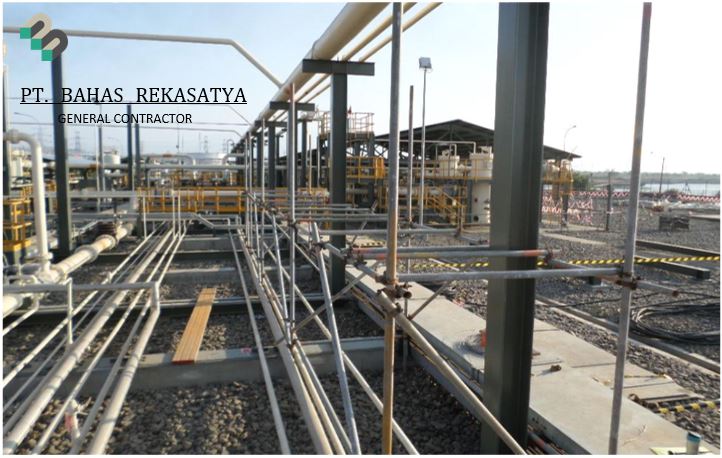 PT Bahas Rekasatya is a general contractor established in 1991, and since then has successfully performed numerous construction works in various area. We carried what we learned from project to project, increasing our competencies and ability step by step, until becoming a leading industrial specialist general contractor. From a small general contractor back then, we have grown into a name with years of quality achievements, project management successes, and excellent safety records.
PT Bahas Rekasatya can help you in planning, constructing, and after-construction maintenance. We can do design-and-build construction or do general contracting works as needed by our clients.
Planning Stage – Building Design, Site planning, and cost estimation
Construction Stage – Construction and Project Management
After Construction Stage – Normal and extended After Construction Maintenance
With our long years of works mainly in industrial facility construction, we have experience in varied area of works. Some of our projects includes factories and warehouses, commercial projects, to mining area construction and oil and gas construction. Our experience ranges from a small and simple warehouse to large factory, from piping work to offshore jacket, from local road to airstrip, from bridge to jetty, from single storey house to ten story office building.
Throughout the years, PT BAHAS REKASATYA has poured hundreds of thousands of concrete, constructed tens of thousands of steel structure, conducted more than ten thousands quality inspections, and ran a lot of EHS programs for its projects. We have experience in design and build and general contracting works in various area and various location, with various purposes.  We have construction experience in Indonesia's 4 major islands (Sumatra, Java, Kalimantan, and Sulawesi), with majority in West Java and Banten.
Please see our list of Construction Experience for more details on what we have done.
PT BAHAS REKASATYA's Company Vision
To be one of the leading General Contractors in Indonesia with good track records
PT BAHAS REKASATYA'S Mission:
To achieve every goals step by step, milestone by milestone, and keep on improving
PT. Multicipta Persada Rekastya
Precast concrete pipe and U Ditch Manufacturer
PT. Panel Ringan Beton Perkasa
Precast hollowcase fence, wall, and slab
Head Office : Bizpark Commercial Estate blok A3 no 3 Jakarta Timur
Operational Office : Jl Bangunan Barat no 14 Kayu Putih Pulo Gadung Jakarta timur 13210
Phone : +6221 4715145
Fax : +6221 4894134
Request Company Profile
PT BAHAS REKASATYA (BR) is established in 1990/1991, and since then has specialised in the industrial building construction. Our skills and construction experience give us a strong confidence that we can not only achieve the designated Project Goal but also able to give our client innovative and value added improvement to every project that we do.